i'm about to bypass my trans. I've been recently notice my trans slipping anyhow. I know there are diagrams posted on this topic but i'm not sure which hose to chance....can you please let me know if i have this figured out correct with my photo creations.
disconnect hose from
A.
and connect it to
B.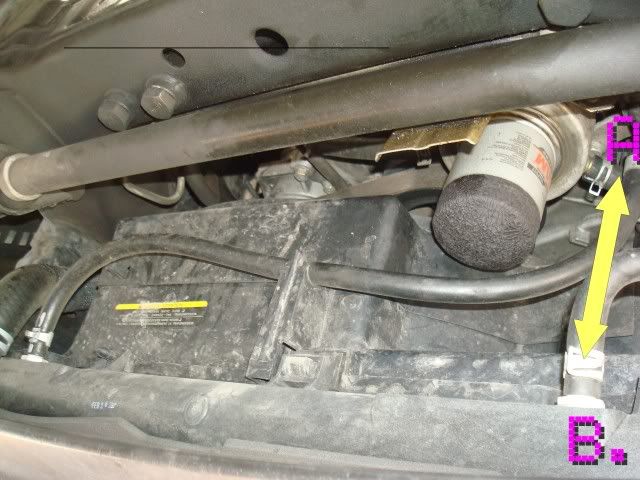 hose connect from
A.
to
B.
move hose
B.
and connect to
A.
openning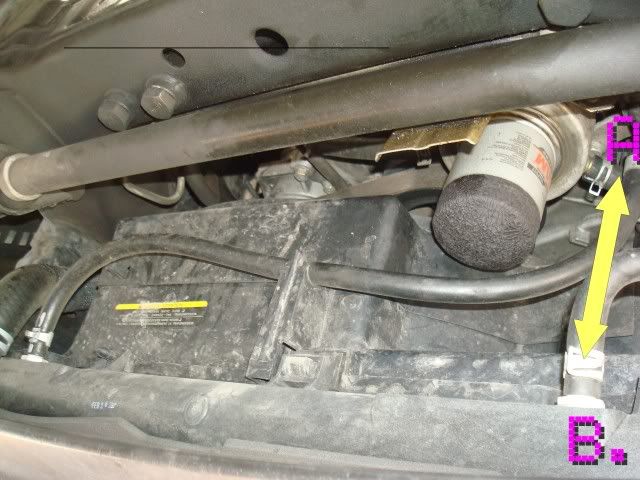 B.
to
A.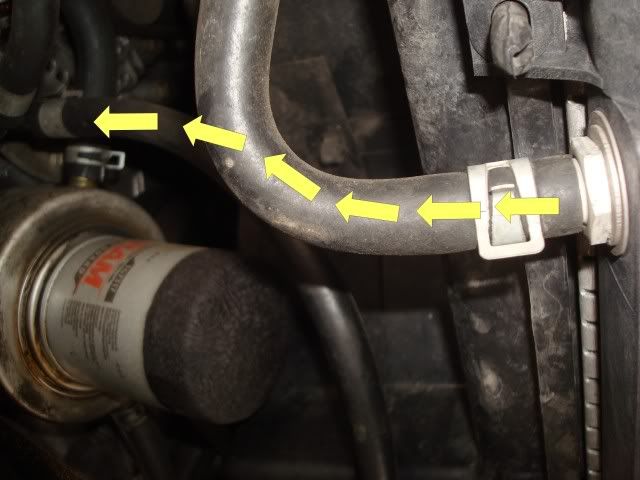 bypass COMPLETED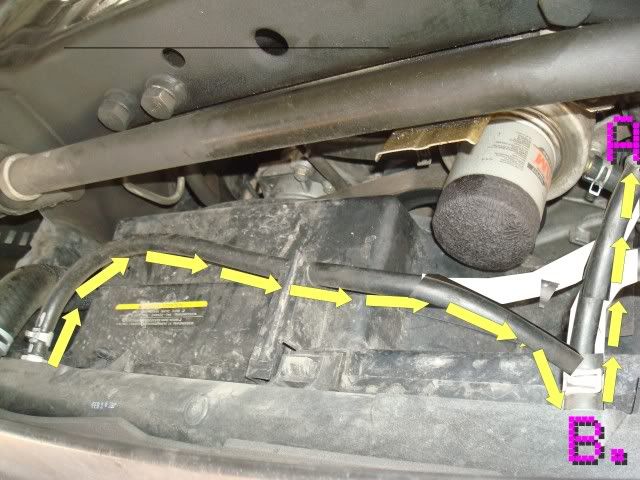 please let me know...if this is correct..
thanks,