I have had my SE V8 Pathfinder for about 2 months now. Great truck, lots of power for pulling our race car.
I own a VW/Audi performance and maintenance shop in the DFW, Texas area. I recently sold my Dually and needed somethng to pull the race car occasionally. The Pathfinder was the best midsize SUV with the biggest engine I could find. Compared it directly against the VW Toureg, and for my needs, the Pathfinder killed it and for 15K less.
Anyway, I've been lurking for a while now, and finally decided to get registered.
Here are some pics to get things going:
The race car: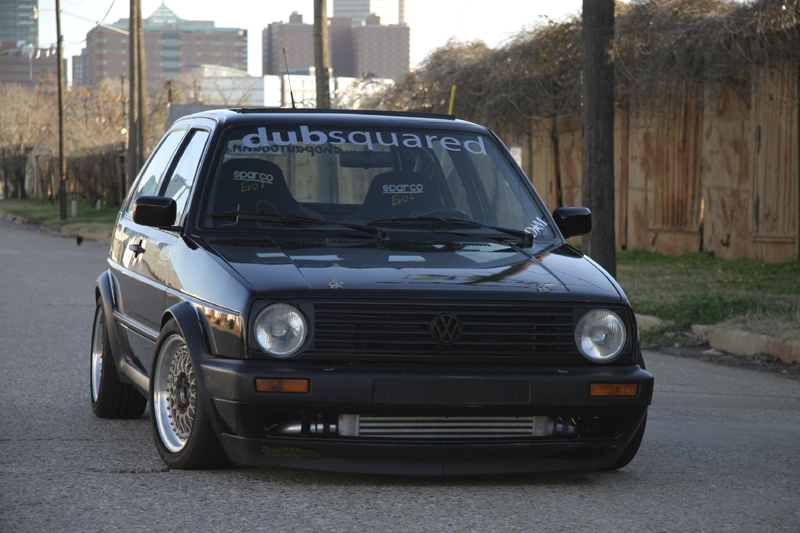 718 whp, 10.3 @ 146 so far...
Anyway, love my Pathfinder, plenty of power to keep me entertained. So far it has an 8000K cheapo HID setup and some yellow fogs, but is otherwise stock. Looking forward to bouncing ideas off you guys for things we might be making for these. Hoping to build some intakes and exhausts for the V8 powered version. Should have some baseline dyno pulls done here pretty soon.