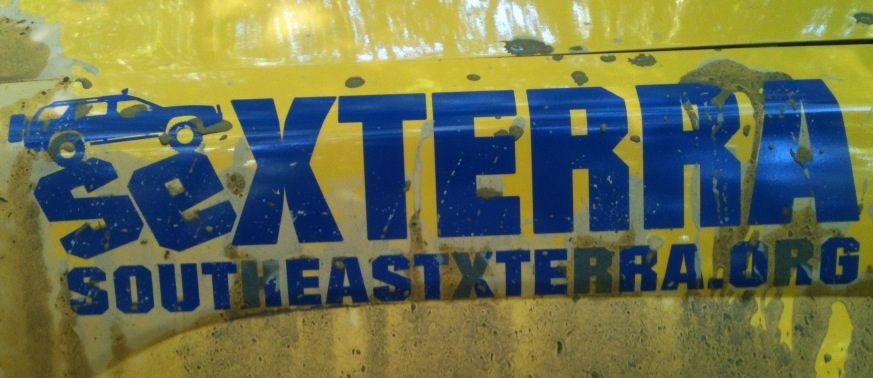 Ok guys so to get seXTERRA to the next level we will need to become a dues collecting club. This is a Nissan family not only xterra's so everyone is welcome. I know bad timing with xmas and all but I am making seXTERRA's fiscal year March to Feb. That meaning that dues are not due until March 31. I am currently working with Graveyard Graphics to get a supporting members sticker with the year under it. Those will be in NEW member packets.
The membership dues are extremely important for the success of the club and the ability for the club to sponsor local and countrywide events such as NXM(the seXTERRA Meet and Greet Dinner) and eventually GONE Moab and ECXC. The dues also go towards supporting our premier club runs, such as The 1st annual Beat the Heat run in July at the Gulches (
http://www.gulchesorvpark.com
) and what will be the 2nd Annual Haunted Camping trip.
Their are two memberships we are offering this year.
1.
Prorated: THIS YEAR ONLY
This is for the guys that have already purchased a sticker and do not want another one. This will get you to the supporting members area on the forum. You will also be able to attend the club exclusive events and be able to get club discounts on the apparel will be available by the end of May. So far the apparel is limited to shirts but might have hoodies, jackets and maybe hats just depends on the enthusiasm. The prorated amount will be $10.
2.
Full Supporting member:
This is for the guys that want the new supporting member sticker plus everything that was listed above. You will get the new sticker and still be able to attend the club exclusive events, have access to the supporting member area on the forum, and get the discounts on the club apparel. The full supporting member amount is $20
For our premier club run in July I would like to make this a mini event not big but it will be a full weekend and we will have a small door prize and I would like to do a raffle. If you guys have any questions please feel free to pm me.
Also Payment can be made via PayPal: The email address is
[email protected]
Don't for get to make it a gift as that will save everyone.
Our Prentice Cooper Ride Last August