Zombies, in Washington? Oh, I'm ready for that.
Posted: Fri Apr 10, 2009 11:09 pm
Hey! The name's Gene. I have a 1996 Nissan Pathfinder that I am currently in the process of restoring. It's in pretty bad shape right now but it wont be for long. The project is called Zombie Survival. Just an inside joke in between a few friends but then again, you never know when Zombies might attack. I'll be ready. Plan is to get it legal first then do small things here and there to fortify it. Then the usual lift, tires, propane flame-throwers, extra fuel cell, cargo rack, grille guard, lots of lights, air-horn, etc. etc.I know, I'm crazy.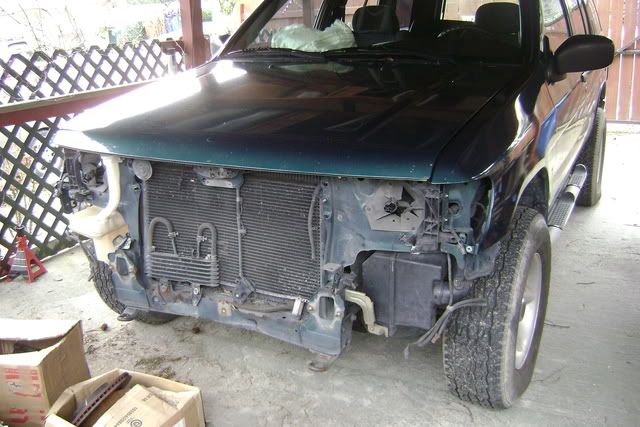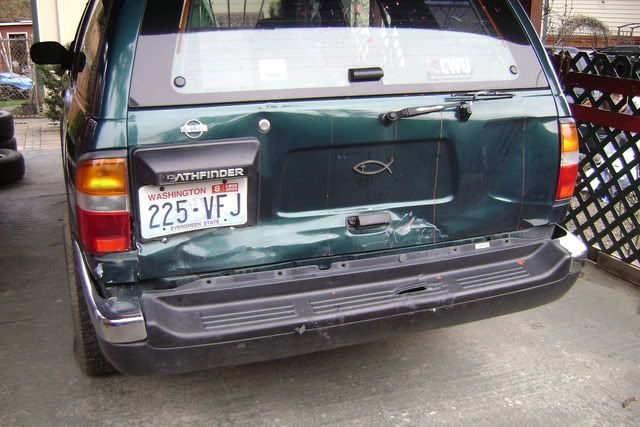 I hope to have it up and running by the end of May and then the modifications will start shortly after!