Hi All and thanks for having me back, I was a member a few years ago when I had my old WD21 (although I can't remember my username) so I have created a new account.
My name is Pete and I am from Victoria in Australia
Here's My Old truck - 86 with a Z24. I had this thing for 11 trouble free years and I don't know what made me sell it but the second it drove off I regretted it.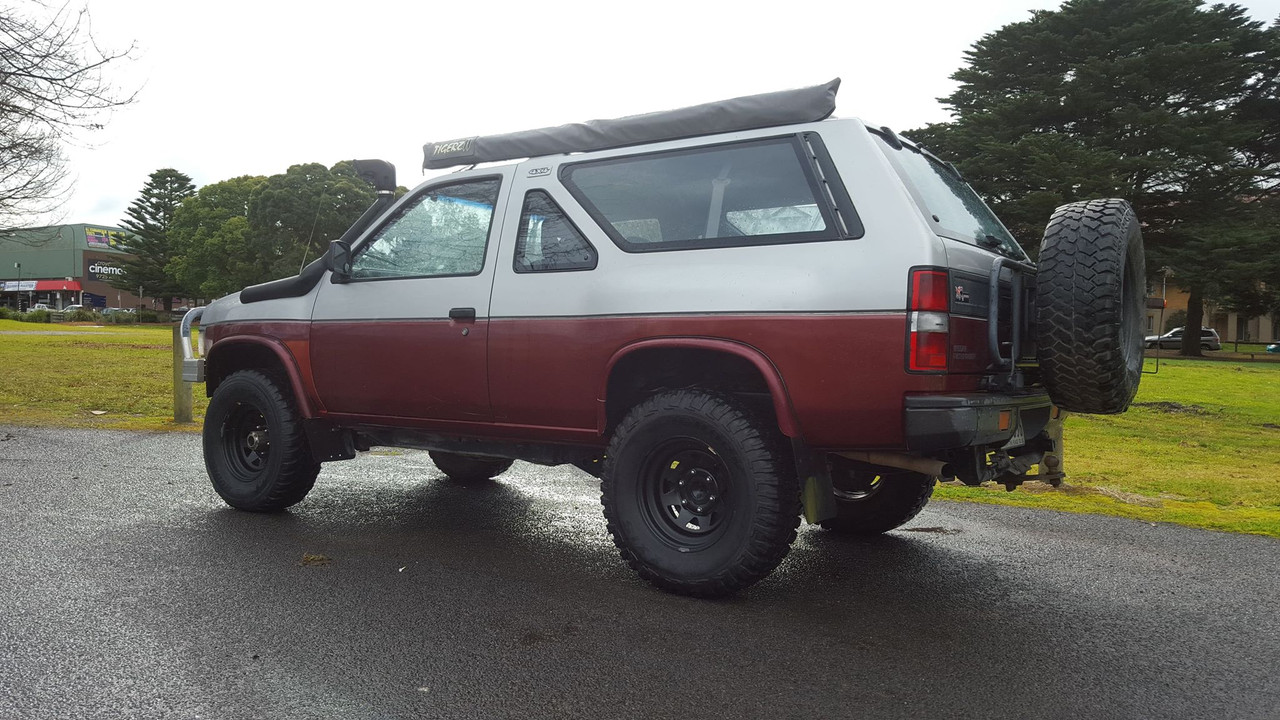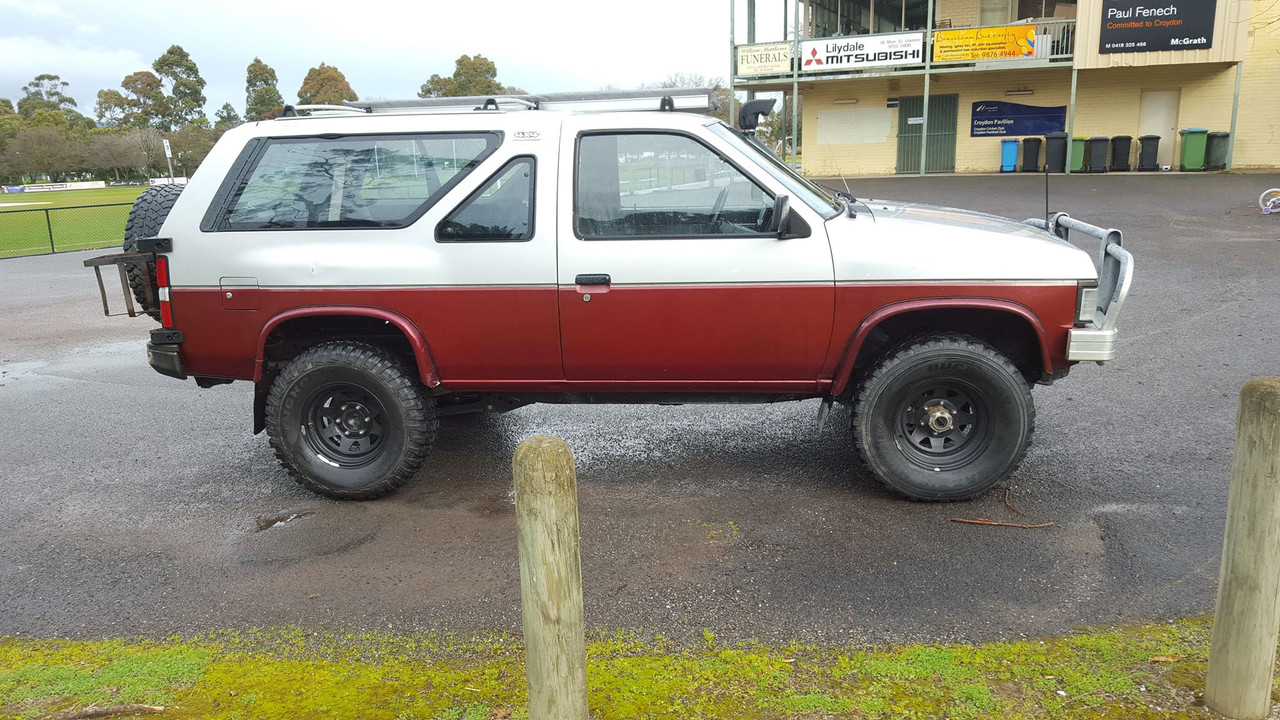 I've just bought another 86 which is fairly standard but I want to build to similar specs. I will start a build thread for details of that car in the WD21 section .
Look forward to sharing with the group once again,
Peter