My Trip to Greece Last Summer
Posted: Mon Apr 28, 2008 2:19 pm
Here are a couple photos from My vacation in Greece last summer. I was in Athens for a couple of days, and decided to visit the birthplace of democracy. It was an awesome sight.
These are a couple photos of the Parthenon from atop the Acropolis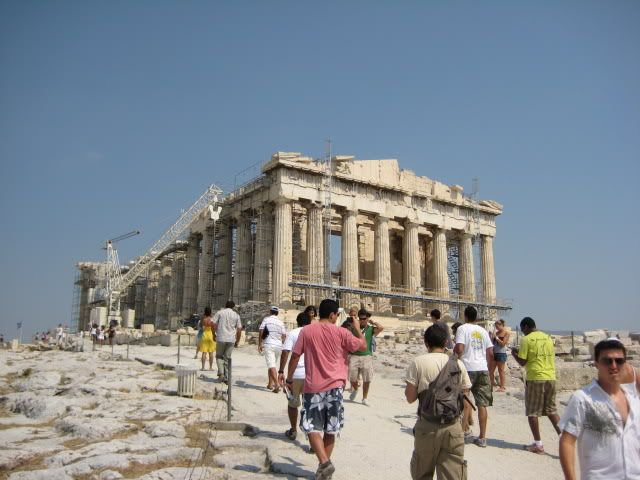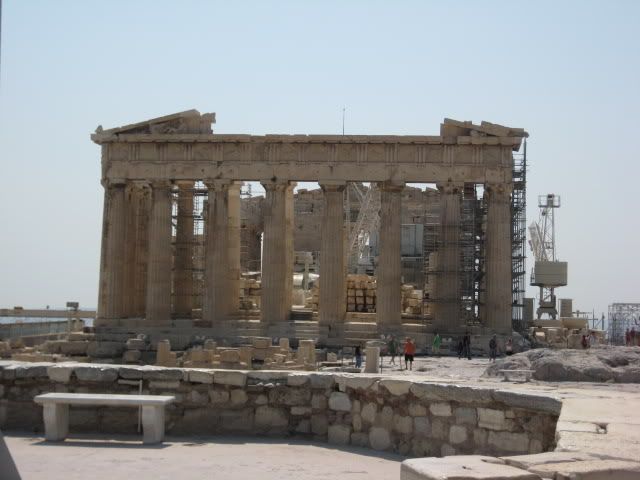 I obviously didn't have the Pathy on my vacation, as I bought it two weeks after I came back from Greece. I took these photos one of the hottest days of the year. It was about 45 degrees Celsius that day, which is about 110 degrees Fahrenheit.