Show it off!! Recent pics of your Pfinder, let's see 'em!
Posted: Thu Mar 18, 2010 6:51 am
I cleaned and detailed my '05 yesterday and decided to take a couple of pictures. Darn thing still looks good after owning it for 3 1/2 years!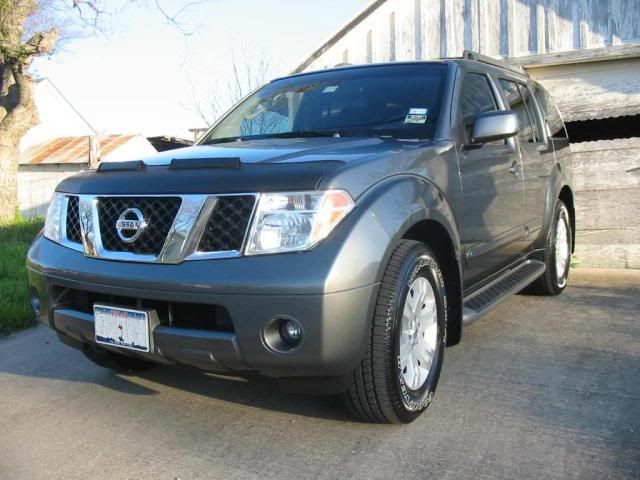 So, whether you have posted up before, or not, show it off!!!
Clean, dirty, at work, or play... whatever.