went out with the guys...rained the night before so the sand was firm and easy...but we just loved the bit about pulling each other...Mar1 if you see this i know you will kill me.....
Apologies the fotos dont do the scenery justice...didnt bother faffing around with settings...but twas a nice clear day...
The Gang
X1
X2
The Silver Whale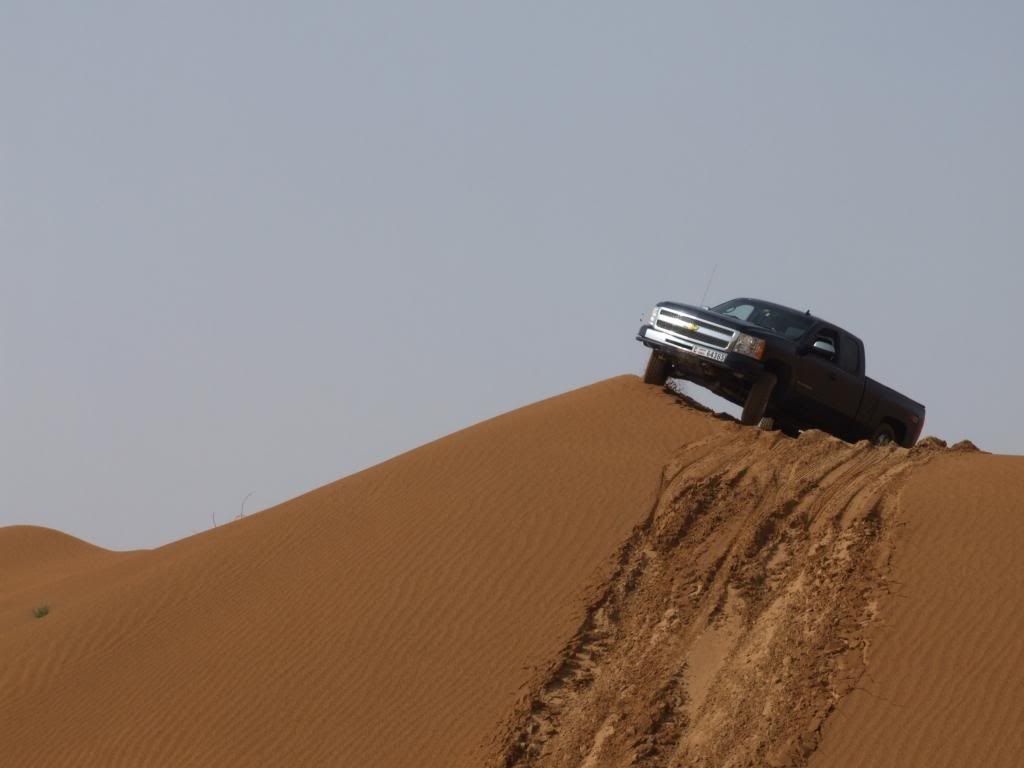 ME!!!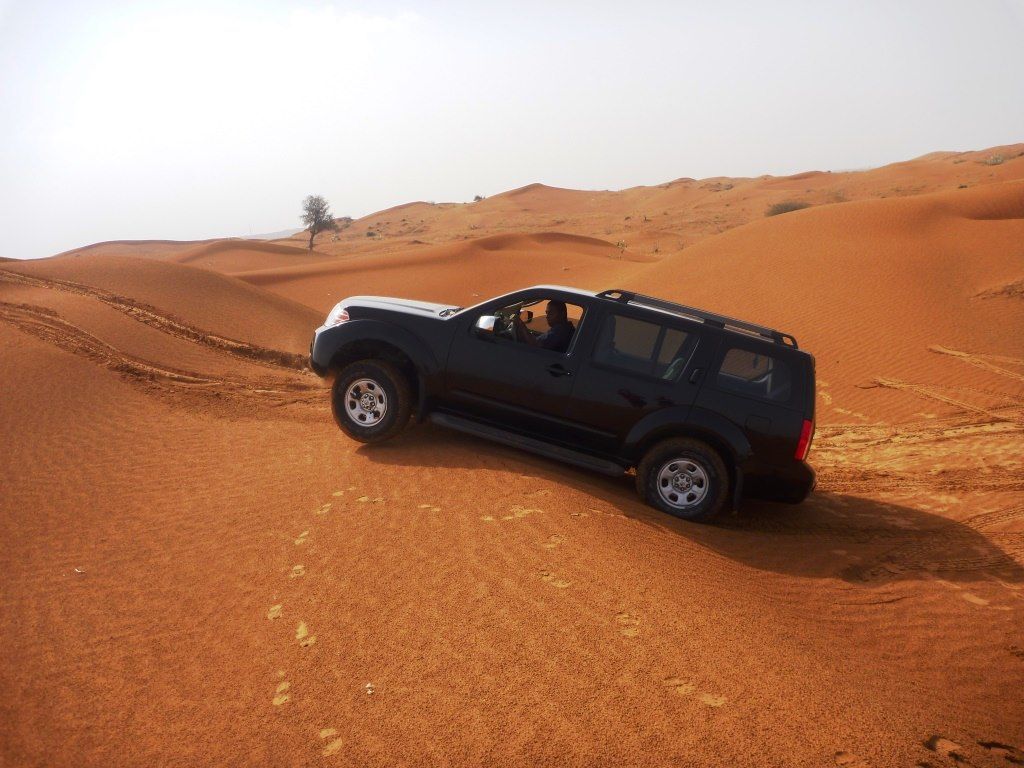 the wet desert fights back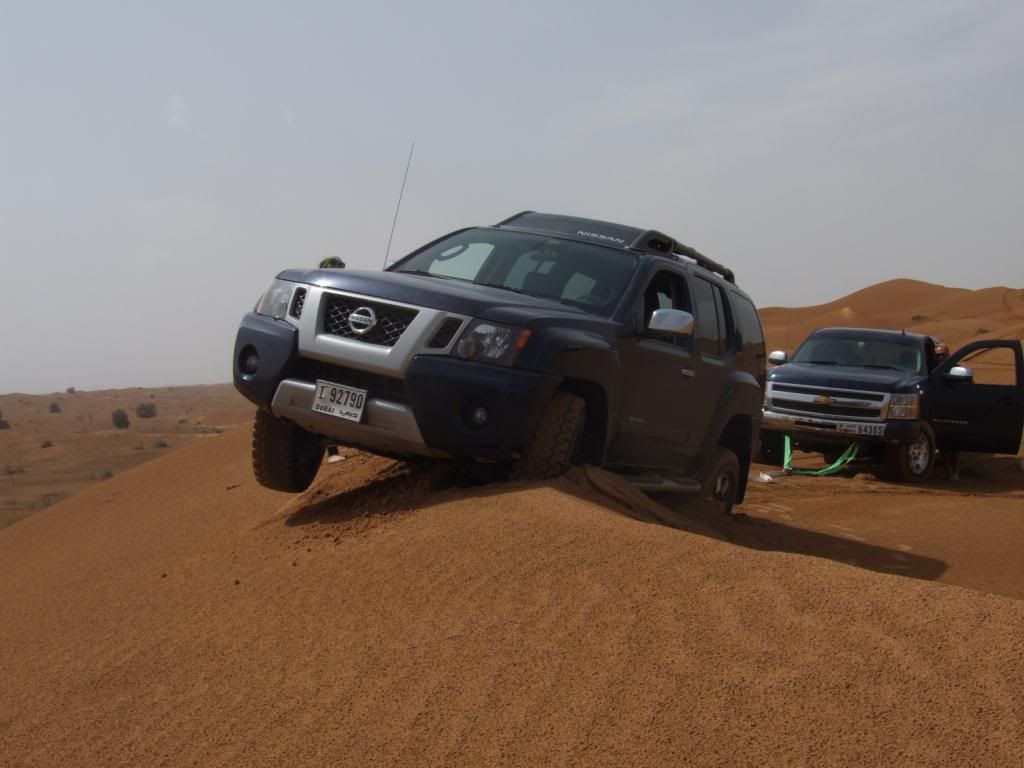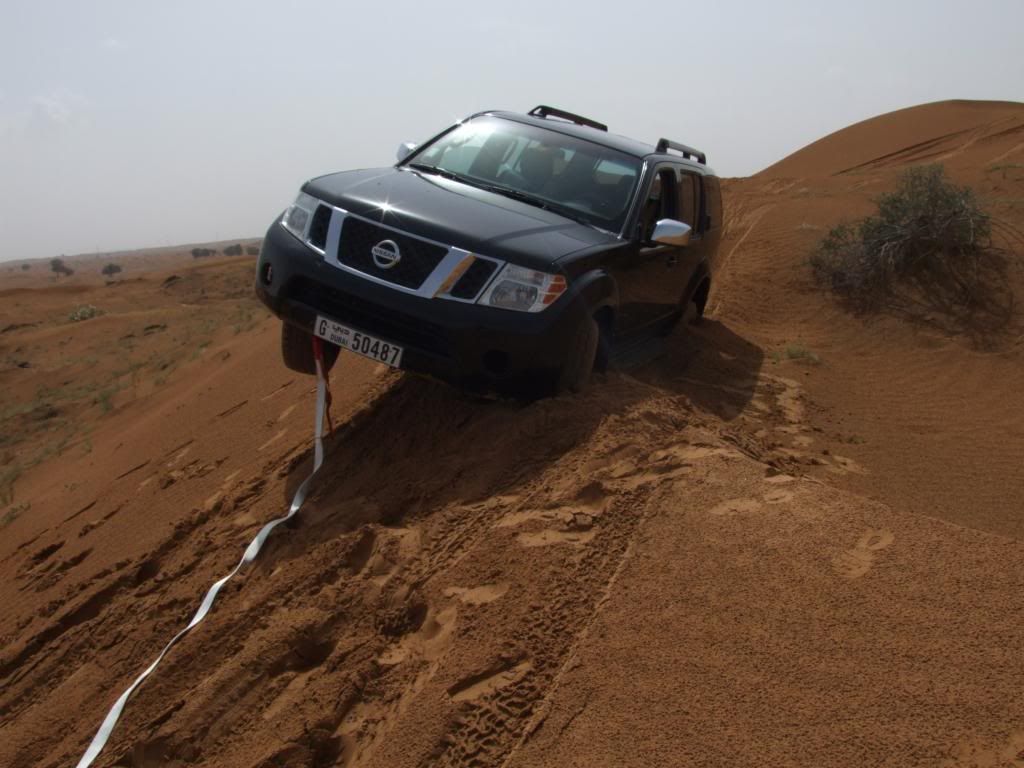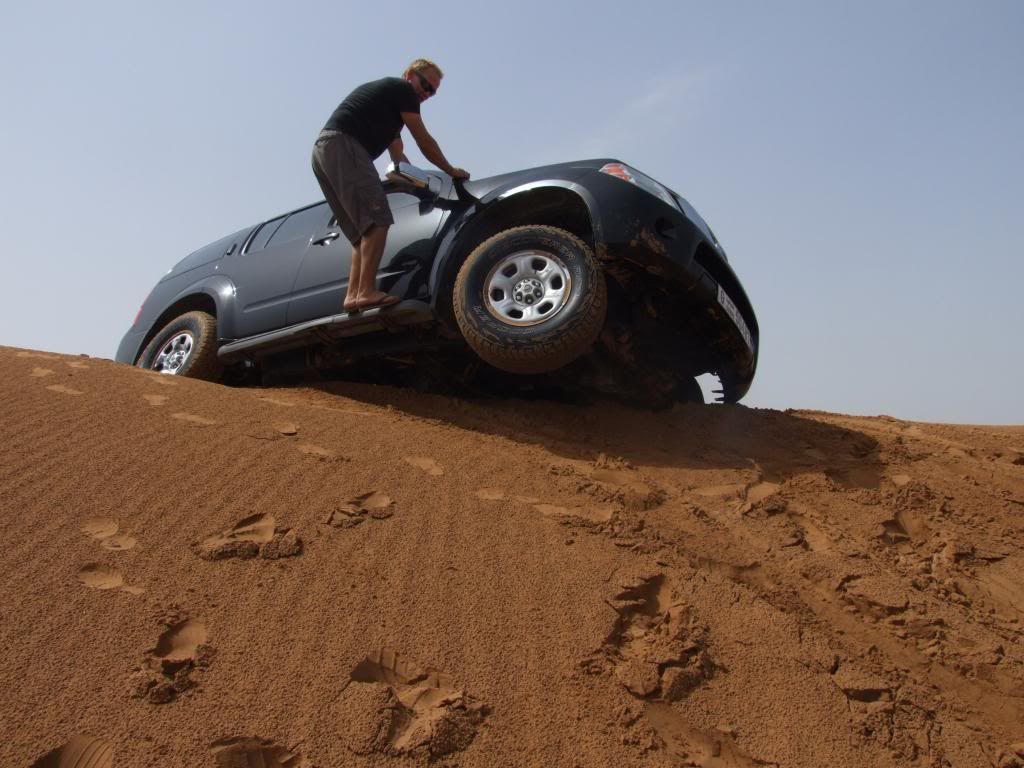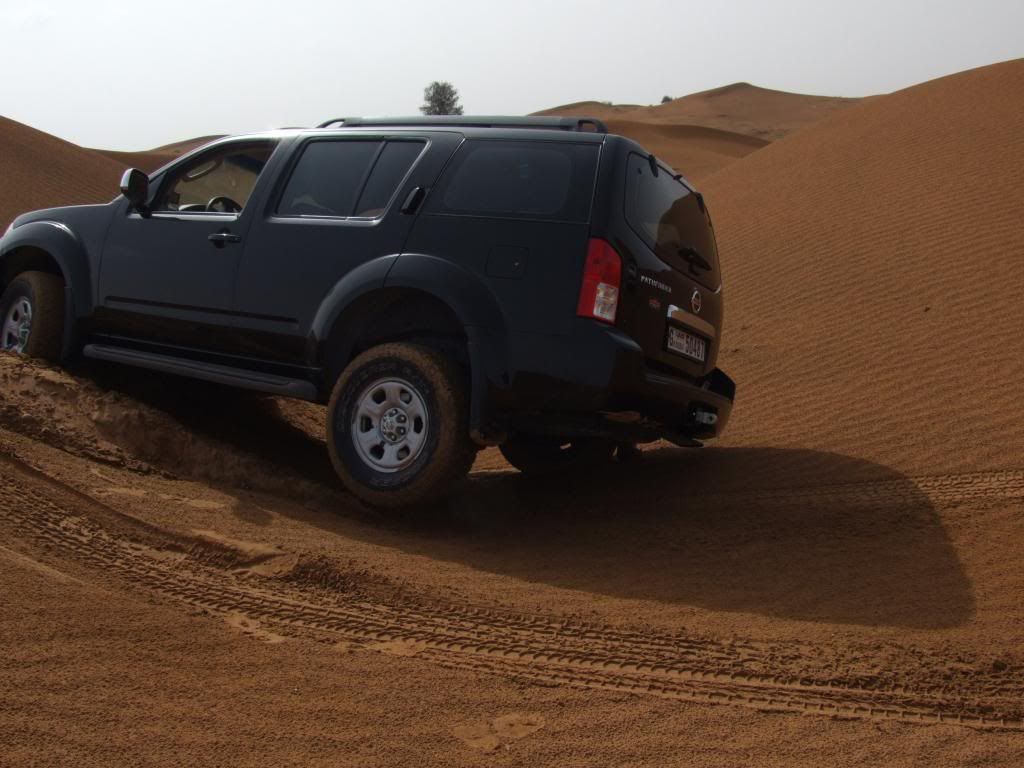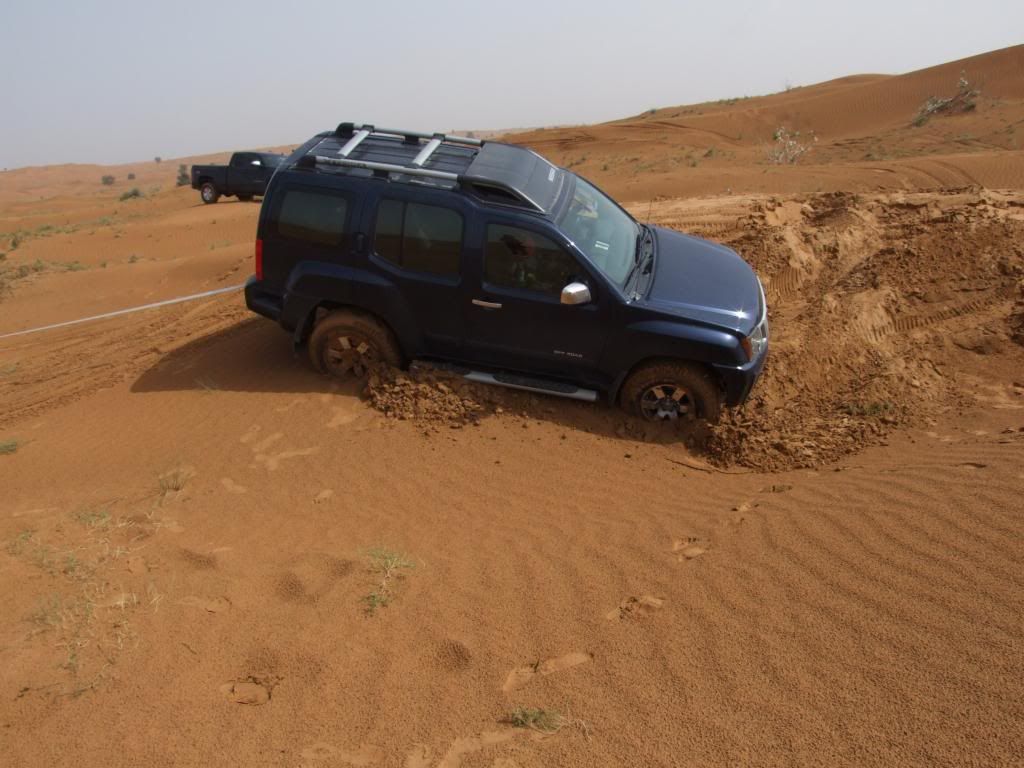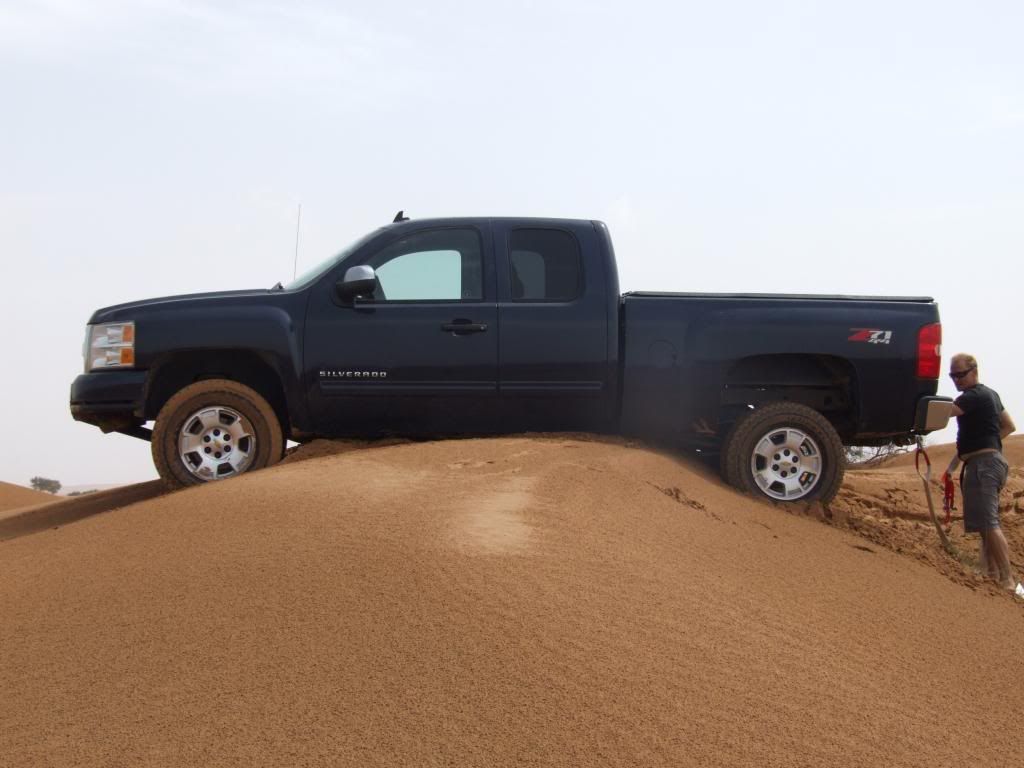 Some 3way action..Black Panther to the rescue!!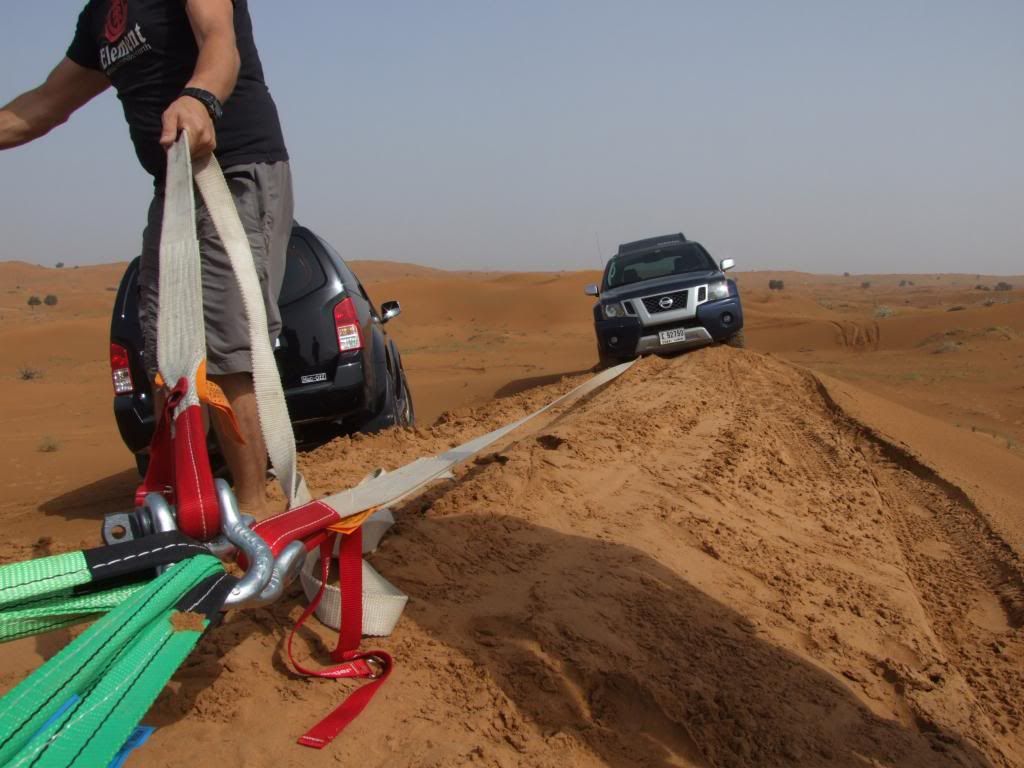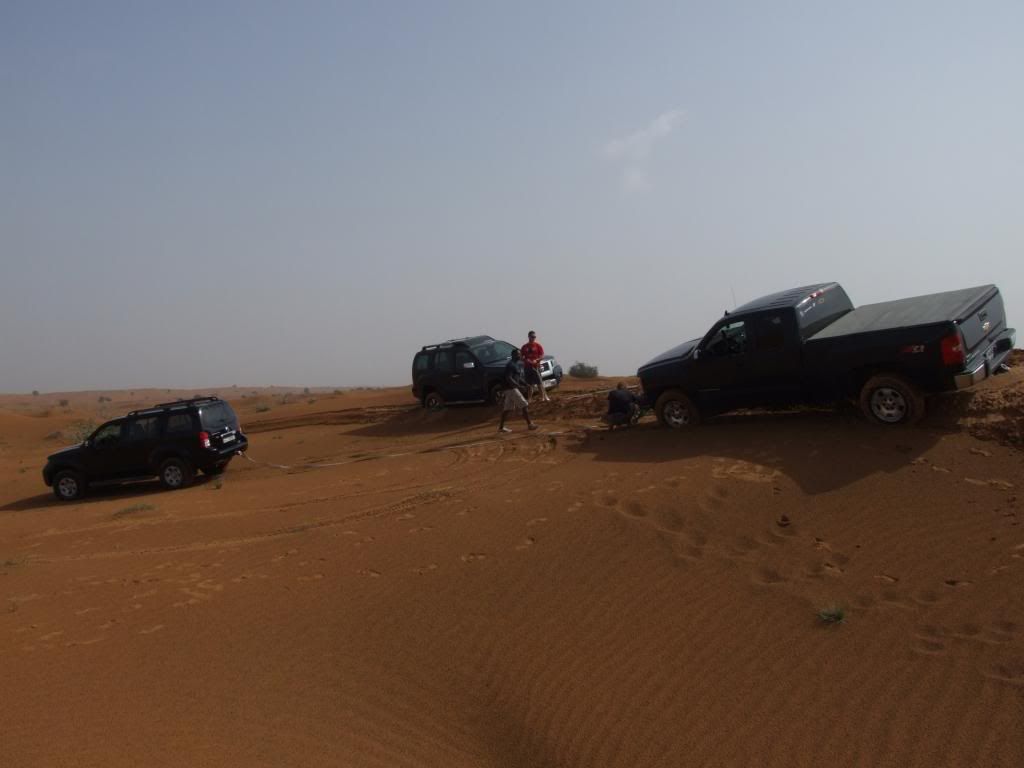 Twas fun nonetheless with lots learnt