I have an 06 with Nav and I want to add an Ipod Auxilary JAck. I don't have the rear DVD entertainment system in the car so I have a lonely button that has REAR AV that I wanted to leverage. Keep in mind I have not done this yet, but based on all the threads here , I think it is very possible and fairly easy if you have some technical know-how. EDIT: Completed and it works perfectly
I started reading this thread by scboyd99 and got a lot of inspiration from it. Credit goes to him for the picture of the back of the radio and the schematics.
http://thenissanpath.com/viewtopic.php?t=2264
He did a cool thing by adding a aftermarket rear DVD system. I don't have a need for that, but I sorely miss playing my Ipod with a direct plug ( as opposed to an FM modulater,etc)
I have done something like this in the past on my Corvette and Maxima by tapping into the Satellite radio module for the vette and the cd changer harnes for the maxima so I thought It should be fairly straightforward on the Pathfinder.
1. First thing you have to do is locate the M46 plug on the back of the radio, this pic from scboyd99 shows the back of the unit with some temporary wires connected to it, that's the one we will be working with.
You will have to also obtain this wire harness ( EDIT Part Number 71-7552 ) should be around $9 or so. NOTE: you will have to grind this piece down to fit it into the back of the radio. I basically used a dremel and split the piece into have and then fine tuned it and test fitted as I went along.
Here is what it looks like.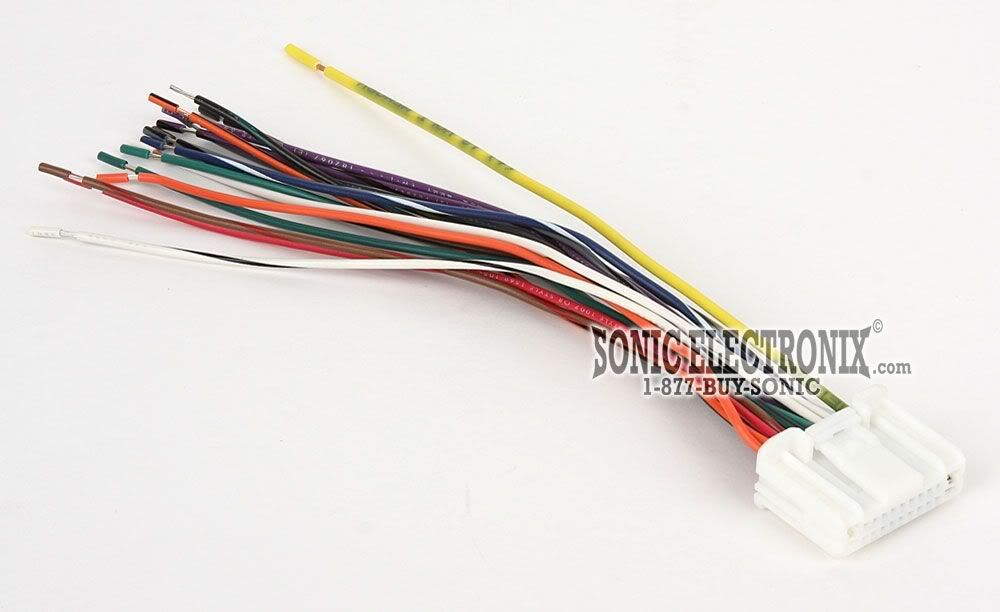 I wired it up as per the pinouts below and it looks like this, it needs to be grinded down to fit at this point. Sorry I didn't take pics after grinding the piece down.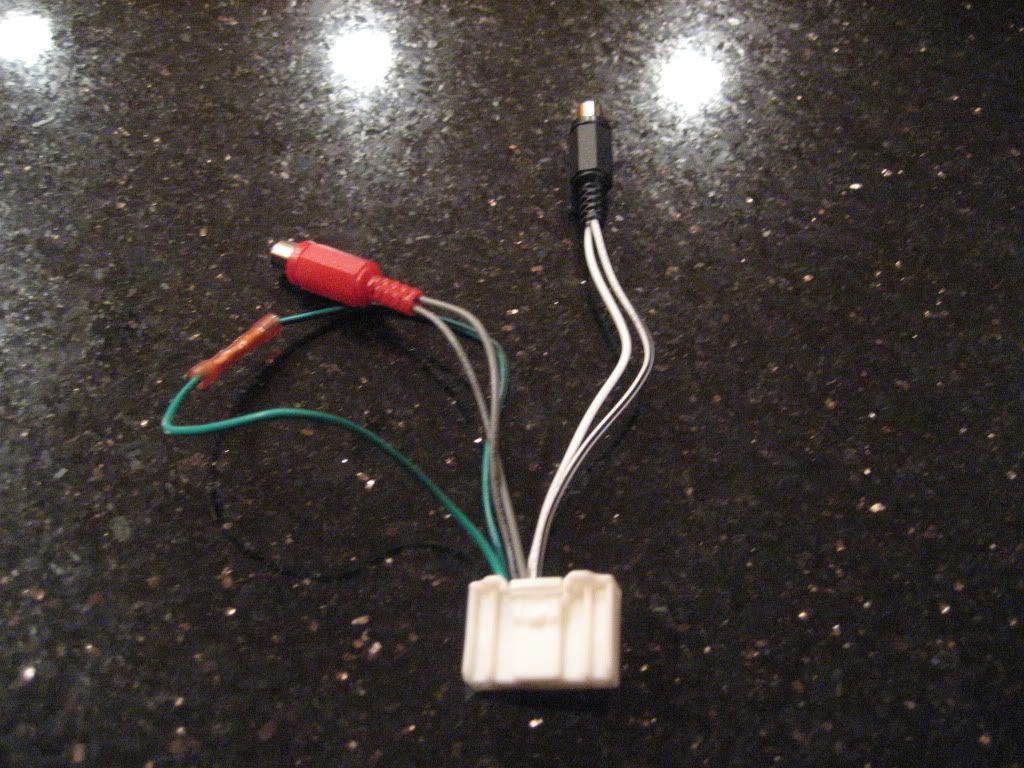 2. Next take a look at the pinouts and the pin labels here. In order for this to work the system needs to think that something is connected to that harness, we can achieve this by shorting pins 39 + 40. Once you do that when you hit the button it should put you in rear AV mode and play whatever is connected to that harness , in this case pins labeled RH+,RH-,LH+,LH-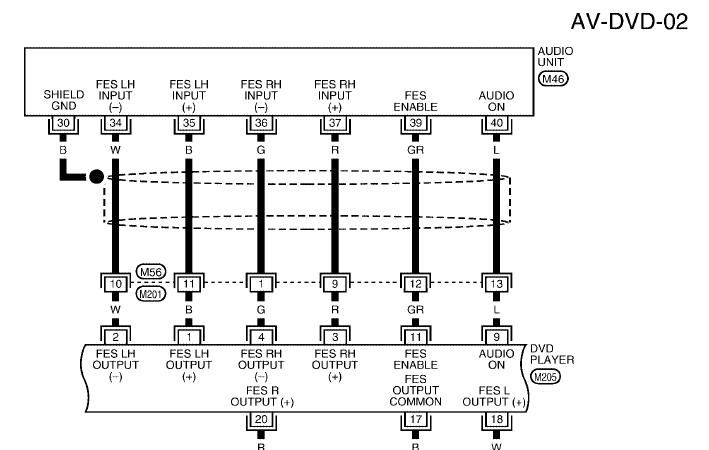 3. Wiring up the audio signals, there are many ways to do this, but I think the best way would be to obtain the following aux input jack from radio shack. I've mounted this in Vette ashtray and its pretty clean and out of the way. All you need to do is wire up the L and R signals to the panel mount and the negatives to the ground. This mount has 5 connections on it but you only need to use three 2,5 and 1. the 3 and 4 are used to complete a circuit when you pull a plug out of the connection- sort of like a head phone connection on a laptop , when you pull it it re-enables the speakers on a laptop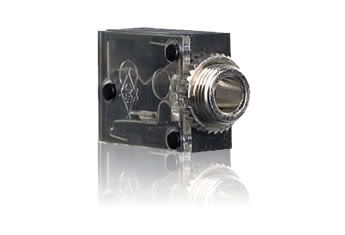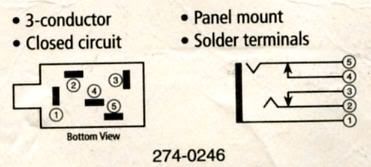 4. Here's what it looks like in my vette, I just need to find a good spot in the Pathy to mount it.
Again, I have not tried this yet, but I will in the next couple weeks and let you know how it works. Only downside is you can't have a rear DVD system installed in the car to do this, but I think you might be able to do some creative switching and make it work, perhaps using the 3/4 pins on the panel mount.
EDIT: It works! I can now use the Rear AV as a AUX input.