Hi all,
Ben here from Sydney Australia.
I am a member of the Pathfinder club of Australia and I thought that I would pop my head here and say hello also.
I have a 2006 TD Ti in Black and I love it. Its 12 months old now and has 40000 kms on it.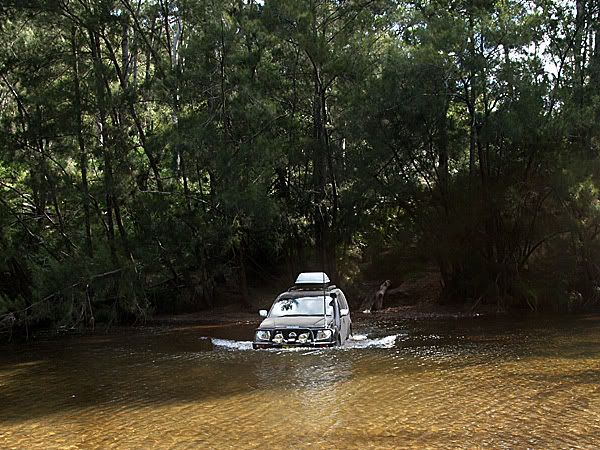 My previous ride was a 2004 3.0 TD Nissan Patrol.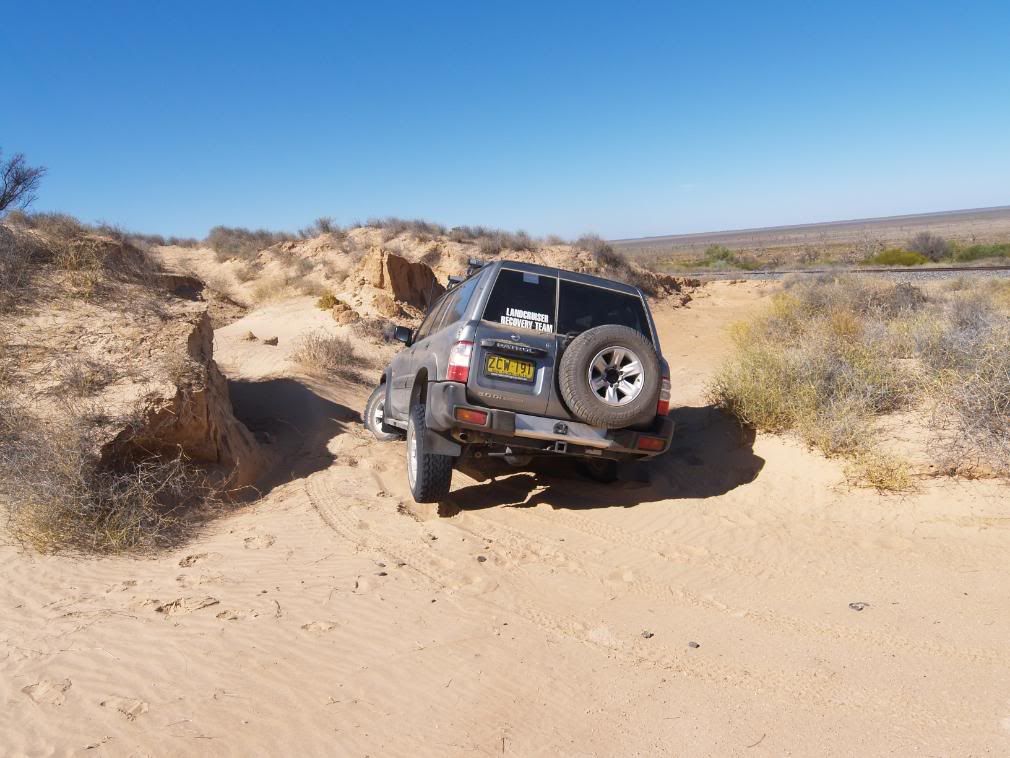 Off the showroom floor I got the Nissan steel bullbar, 12,000lbs winch, Nissan tow bar, IPF 900 lights, Nissan snorkel and a Uniden 015SX UHF radio with a GME 4705 ariel.
There are no major mods to the Pathie other than some Mickey T tyres and some bash plates underneath. I would like a lift kit but that is on plan for the future.
Thanks, Ben.