We just had a '05 Pathfinder in our shop and did the transmission.
Local junkyard costs for a rebuild was from $2,800 to $3,700.
Finding information for this transmission was a pretty hard deed, we basically needed information pertaining to the valve-body.
The transmission failed because the walls in the radiator gave way and left the ATF and coolant mix together.
So the radiator had to be replaced, along with two #18,000 GVW coolers added.
Here is some information that I felt would be nice to post incase some transmission tech is in the same position.
The main diagram we needed was concerning the check-ball positions.
Hope this helps.
And we did the rebuild at lest than $2,200.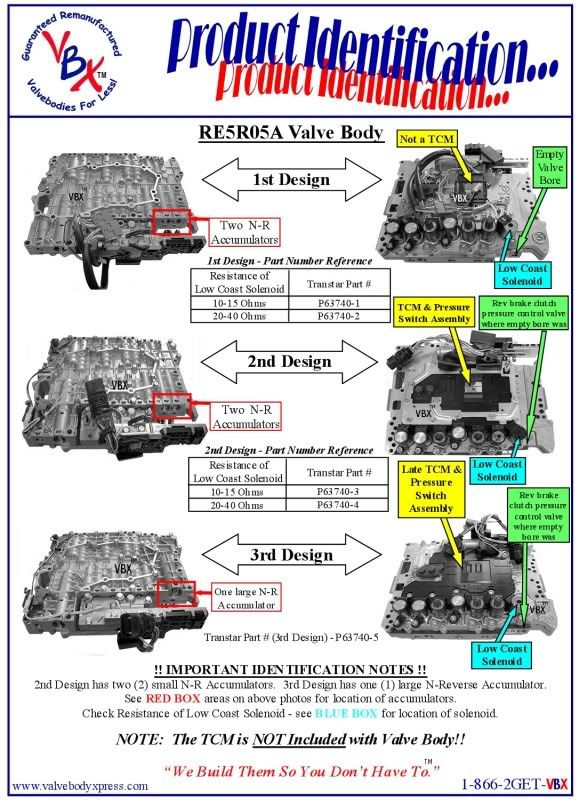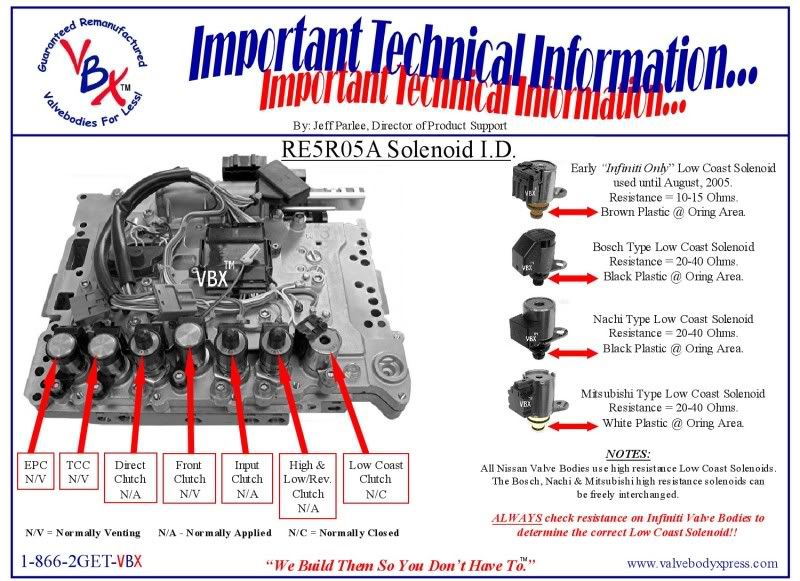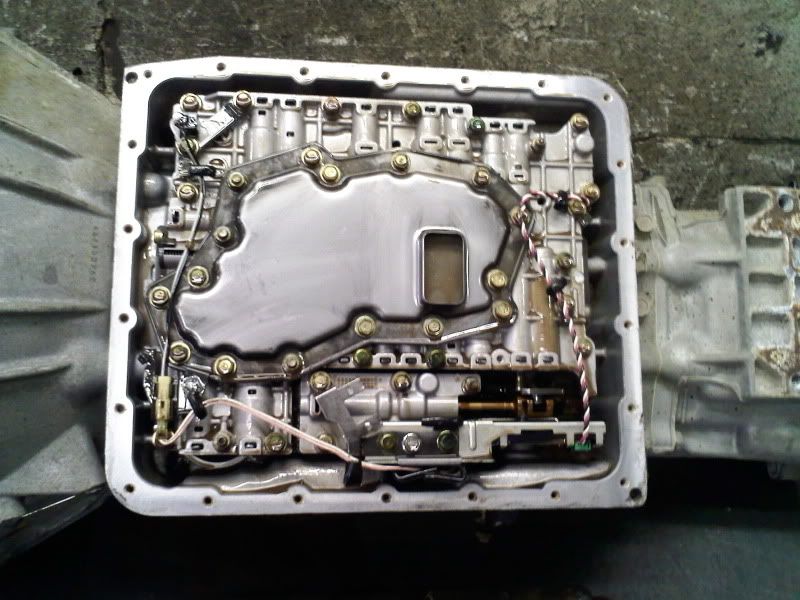 I will post the diagram for the check balls here later when I run to the shop.
Hope this helps!
-Jared