Hi everyone so just got back from my family vac to Florida, and it was quite fun! The only complaint for me was the insane heat, and as a big guy doesnt help lol...but seriously it was like a sauna every day. We only visited Orlando and Miami. Orlando was nice. lots of farms and small sub divisions. Miami was not bad...to be honest its nothing like "CSI Miami" lol. but great beaches on the east coast and friendly people!
Total elapased truck driving time: 59hrs
Total Distance of Trip: 3742miles
Average speed: 62.5mph
The drive was insane, was only able to drive the whole 22hrs straight (no sleep)from Tronto-Orlando on the way back home due to actually getting some sleep before hitting the road

Yea something cool to brag about

Took the I-75 south from Windsor, awesome route to drive and then hit the florida turnpike (will have to say there highways are wideeee)
Heres a few pics...Didnt take much pics
Pic of me and family at Gatorland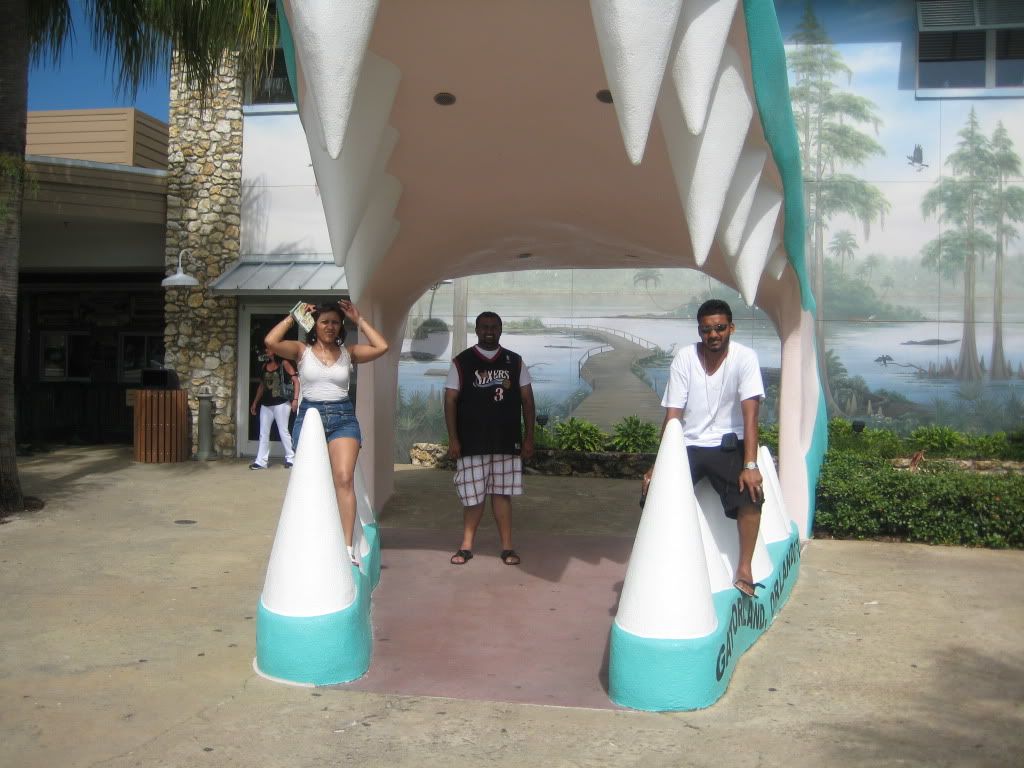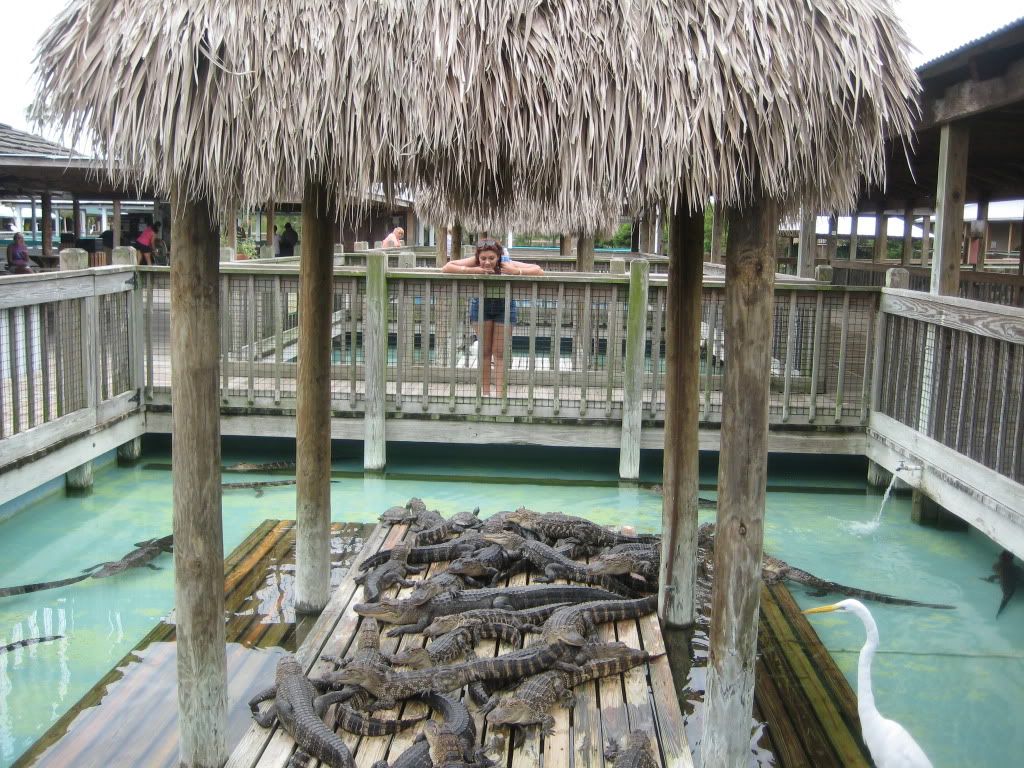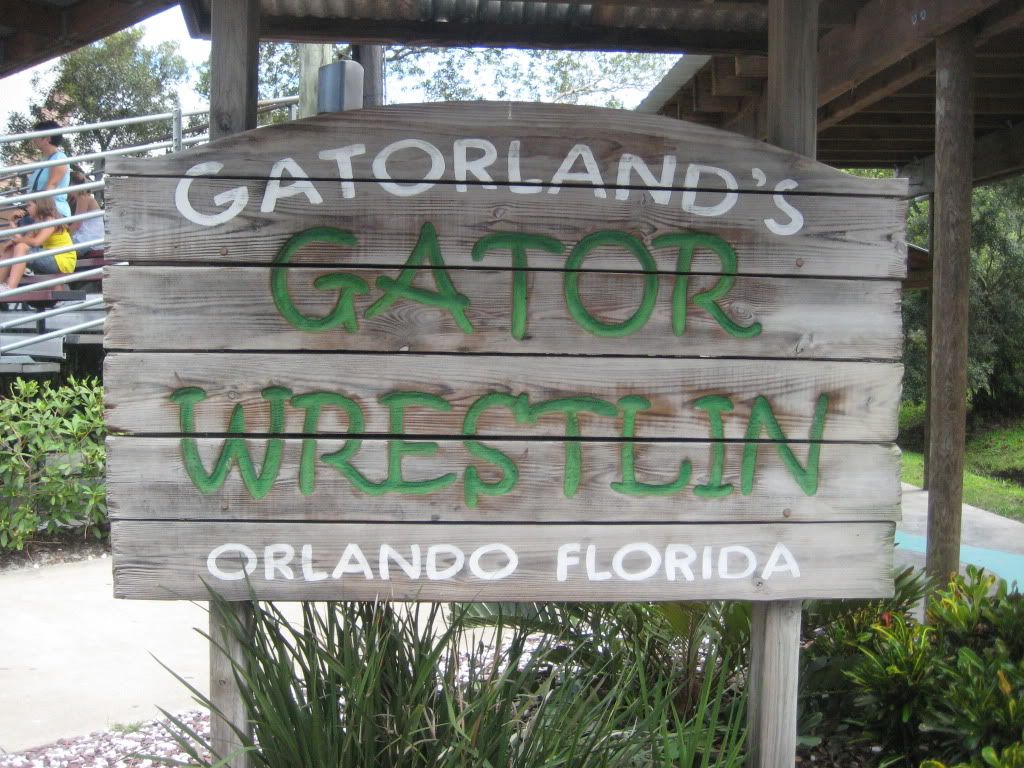 Bro learning how to ride a horse from uncles nabour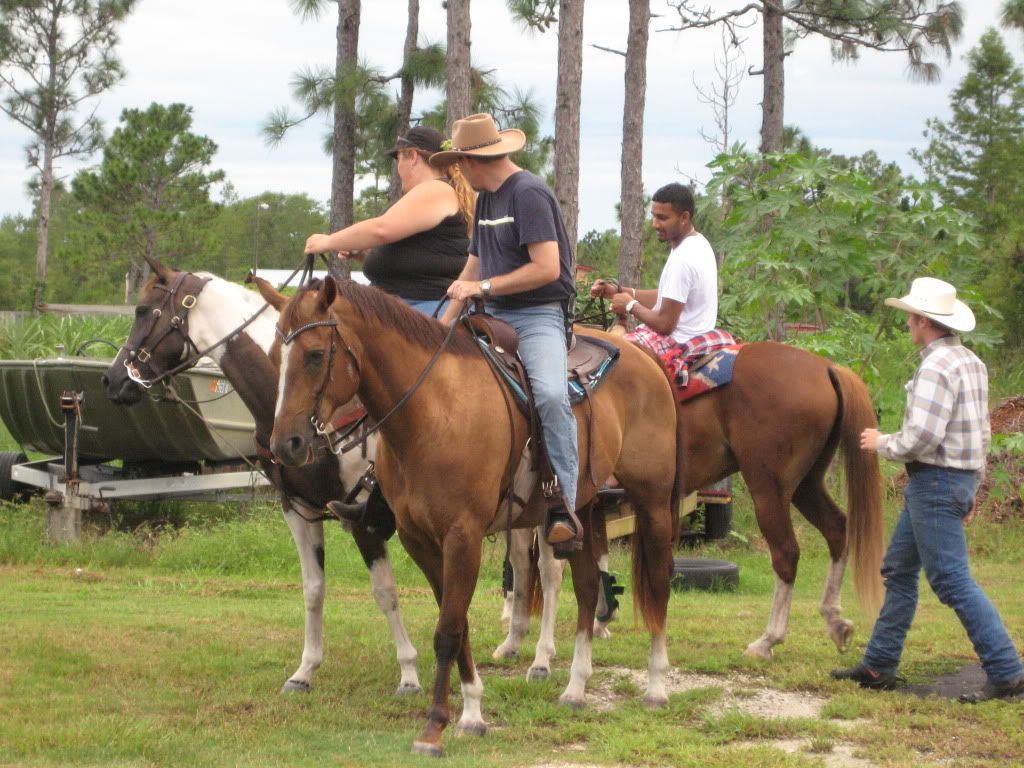 on my uncles atv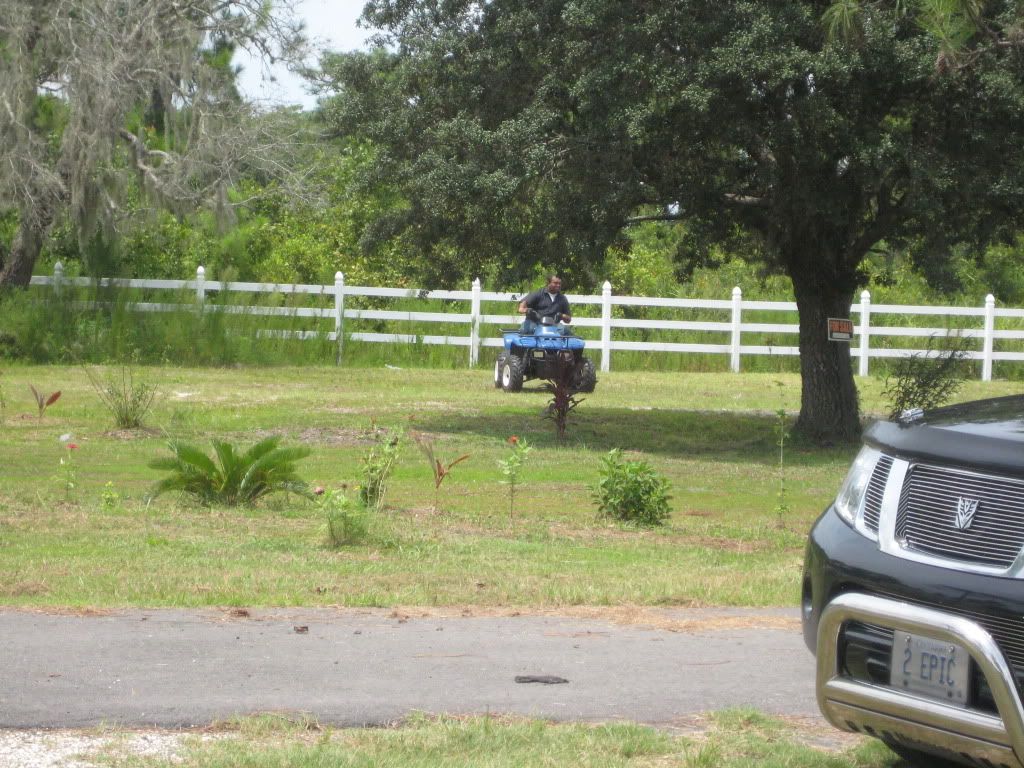 Overall was fun trip would do it again but would be a hotel all the time iam there as most of the houses are either trailers or mobile homes

But my uncles place was pretty nice.